Simplified price guide for up to 12 guests watertaxi - Prices may vary
You always pay for the entire boat, regardless of the number of passengers. The price list is valid for 7 days a week
After midnight, 21.00 (9pm) Night tax applies. All prices on taxi are incl. 6% VAT
Watertaxi Stockholm presents a selection from the taxiboat fleet.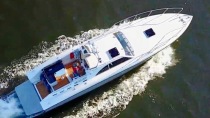 Faster 35 Offshore
8 guests
SEK 3.000 incl up to one hour
SEK 2.000 following hours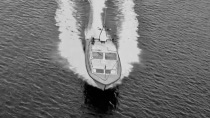 Westerberg 32W
8 guests
SEK 3.000 incl up to one hour
SEK 2.000 following hours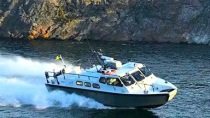 Battleboat 90E
12 guests
SEK 7.000 incl first two hours
SEK 3.000 following hours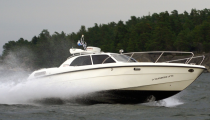 Masmar 33
8 guests
SEK 3.000 incl up to one hour
SEK 2.000 following hours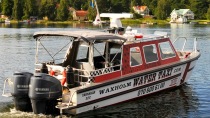 Tärnskär 32c
12 guests
SEK 3.000 incl up to one hour
SEK 2.000 following hours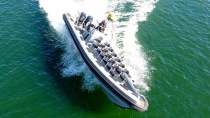 C-RIB 122
12 guests
SEK 7.000 incl first two hours
SEK 3.000 following hours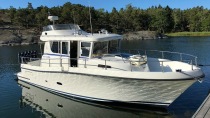 Minor 34WR
8 guests
SEK 3.000 incl up to one hour
SEK 2.00 following hours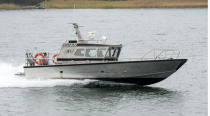 Capo 11J
8 guests
SEK 3.000 incl up to one hour
SEK 2.00 following hours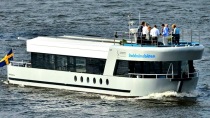 Stockholmsbåten
60 guests
SEK 6.000/hour.
Minimum 3 hours mon-fri
Minimum 4 hours sat-sun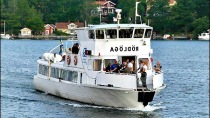 MS Rödlöga
122 guests
SEK 5.000/hour.
Minimum 3 hours mon-fri
Minimum 4 hours sat-sun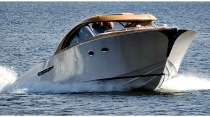 Strand Craft 40
8 guests
SEK 7.000 incl first two hours
SEK 3.000 following hours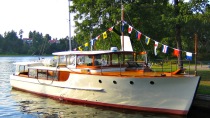 M/Y Bellman
73 guests
SEK 4.500/hour
Minimum 3 hours mon-fri
Minimum 4 hours sat-sun